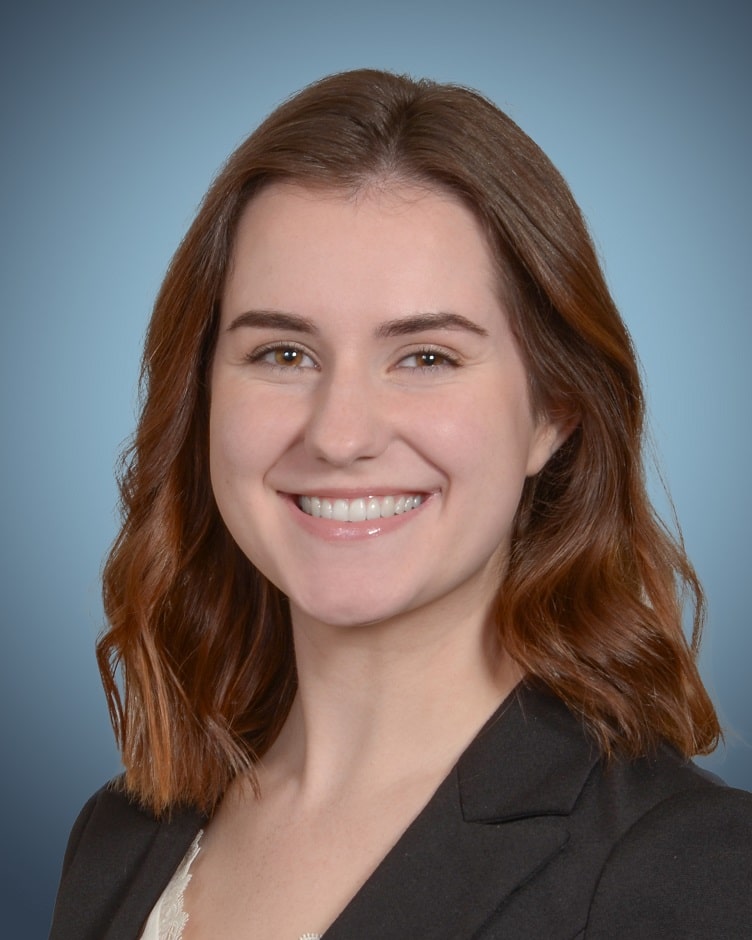 Cheyenne Hardy, PA
Cheyenne Hardy received her bachelor's degree in biomedical science and a minor in psychology from Union College in 2019. She then went on to pursue her master's degree in physician assistant studies from Union College and graduated in 2022. Her previous experience includes working as a physician assistant (PA) for Nebraska Hematology Oncology, which she found rewarding.
Her fascination with the physiology of the human body coupled with her passion for connecting with patients and delivering quality patient care were her motivations to become a PA. Cheyenne found her calling in oncology while she was in grad school, inspired by the vulnerability and raw reality that is constantly encountered in the field as well as the ability it provides her to form close relationships with each patient. She considers it an honor to provide care for cancer patients who are going through this difficult journey. As a PA, it is her goal that her patients feel heard, understood and supported throughout the entire care process.
Cheyenne is originally from Michigan but landed in Olympia to be closer to family. Her favorite hobbies include spending time with her husband and enjoying the outdoors camping and hiking. She also enjoys painting, writing both recreationally and for research, reading and traveling.