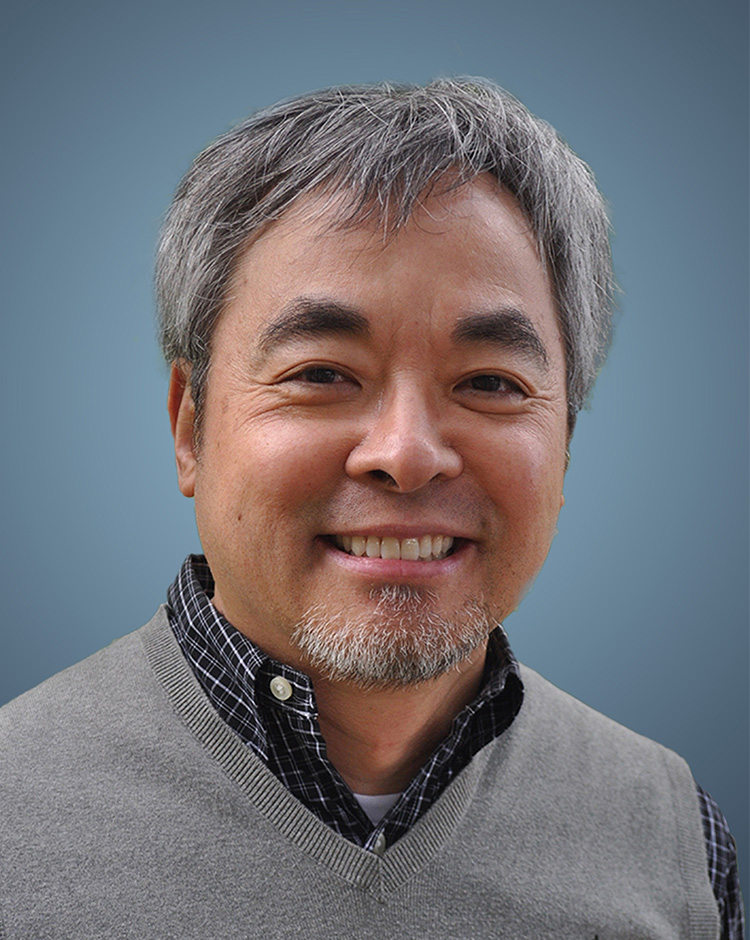 Telehealth calls available now
Please call the office to schedule your telehealth visit today. For scheduled appointments, start a telehealth call with Dr. Kang.

Min S. Kang, MD, MS
"Listening is the key—learning what the patient sees as important in their treatment outcome and understanding their wishes—that's my focus. We talk about treatment, its side effects, and the potential changes. I adjust my treatment approach according to each patient's situation to promote quality of life."
When Dr. Min Kang meets with his patients for the first time, he talks to them about the diagnoses, but he also listens. He says that often, patients want to know how he'd treat them if they were his family members, which is a notion that hits close to home. "When I was in medical school, my mother was diagnosed with stomach cancer. That was a hard, frustrating time, but it determined my calling, changed my perspective—I refocused to oncology. Knowing how it was for me and my family, I feel it helps when I fully understand my patient's family dynamic."
When discussing treatment options, Dr. Kang takes into account the patient's current health state, as other disorders that may be present could affect outcomes. He feels that if a patient has all of the information on possible side effects and treatment duration, they can better plan their care. Dr. Kang is sensitive to the patient's preferences, family quality of life, and the financial impact of treatment. He notes that treatment cost has an increasingly heavy bearing on patient and family decisions, and he feels it's important as a care provider to recognize and address that often unspoken concern.
After studying organic chemistry and research, Dr. Kang switched to practical medicine. He completed his residency and fellowship in hematology and oncology at the Truman Medical Center at the University of Missouri, earning board certification in medical oncology in 2007.
Dr. Kang is married and has two sons. For relaxation, he reads and enjoys long walks. He is a self-proclaimed "terrible golfer" who nonetheless treasures the time the sport lets him spend with his sons.